by Dean Mitchell
@DeanMitchellDZN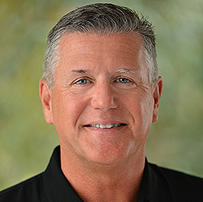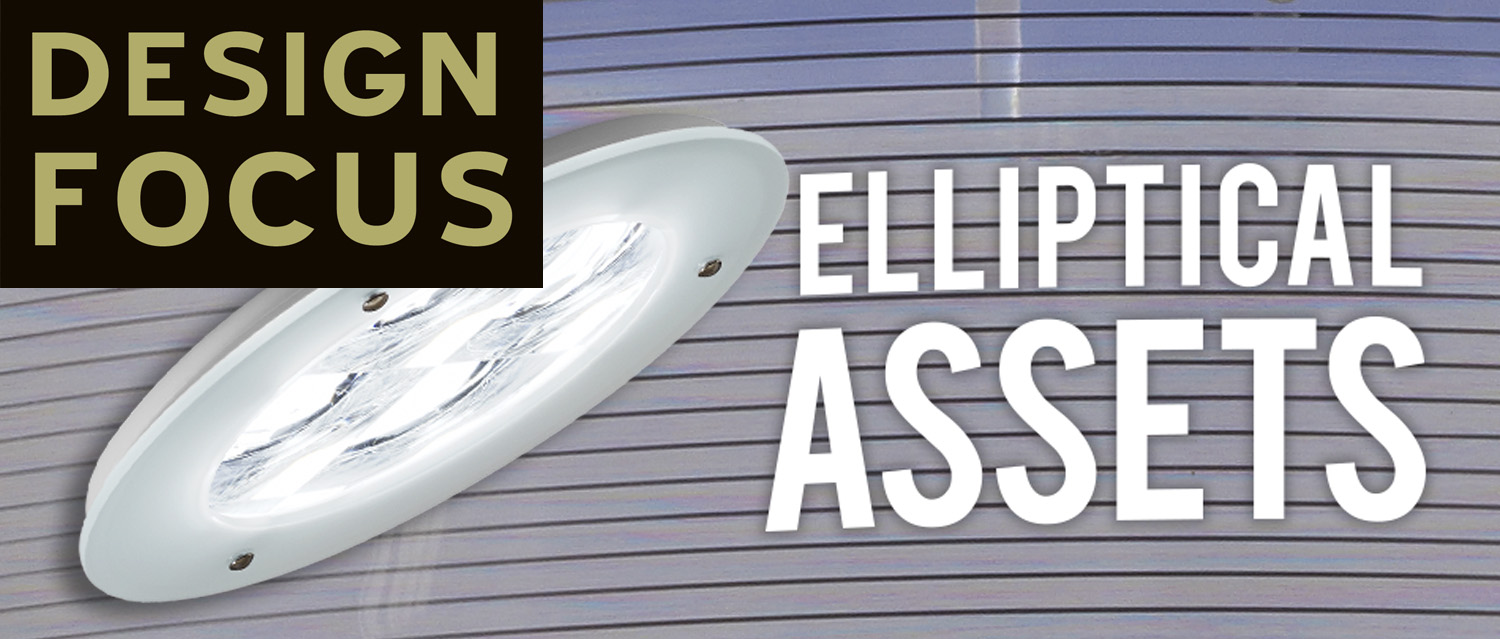 S
olatube tubular skylights re-photographed their entire product line as a part of their re-branding efforts.
I was hired to Art Direct the project. Their previous photos were a mix of flat side views and 3/4 views, some were pretty nice but there was little consistency. Additionally, they often needed exploded views of their parts that were photographed separately as needed. Replacing every image was looking to be expensive.
I proposed photographing everything in a pseudo-isometric format. This gave us our individual 3/4 view product shots–with the option of exploded view isometrics. Lionshead Studios, in Vista CA, photographed and retouched the entire project. With their huge studio, equipment needed and talented staff they brought this formula to life.
by Dean Mitchell
@DeanMitchellDZN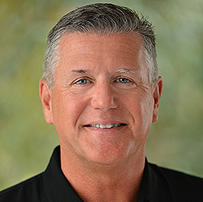 PSEUDO-ISOMETRIC
PHOTO ILLUSTRATIONS
First, we superimposed a common ellipse over each image until it matched the perspective as best it could.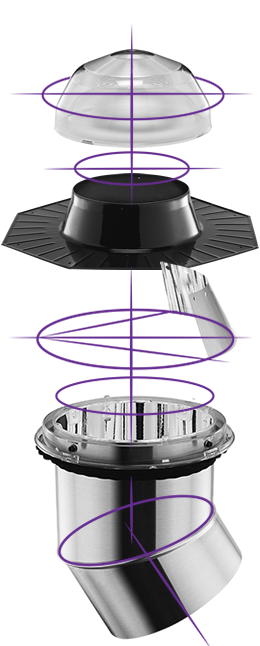 Second, we lit each item with the same lighting source.
Common textures from inside and outside of the tubing were repeated for consistency and retouching savings.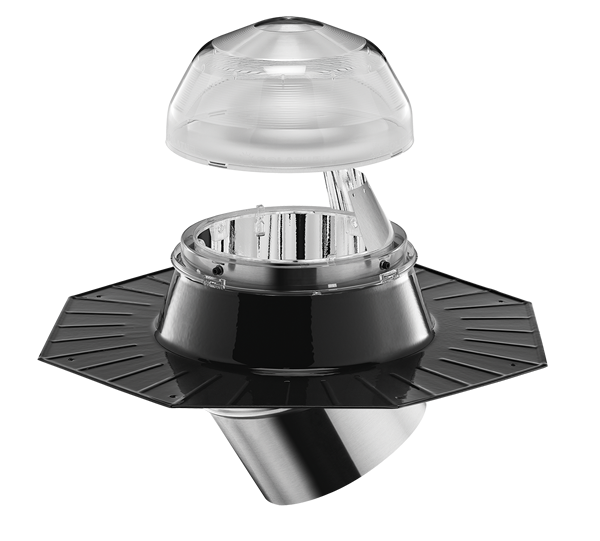 Together or Apart
Asset management leads to branding that's greater than the sum of its parts. In this case, pseudo-isometric photos worked well and created consistent components for larger exploded views. Money was saved repeating common elements and components can be replaced individually as the product line evolves.
Beyond Solatube, we've been shooting fishing reel components this way for years, see the Daiwa Gearing example below.
CHECK OUT SOME EXAMPLES